Additional Custom Items Avalilabe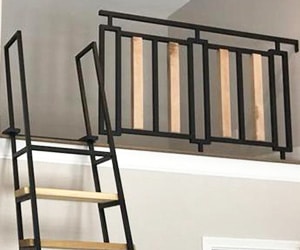 Railings
Add matching loft railings to your new loft ladder.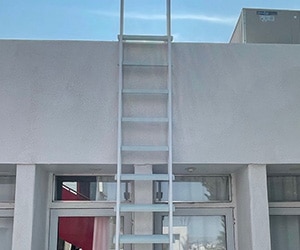 Roof Ladders
Safe, permanent access to enjoy the views from your rooftop.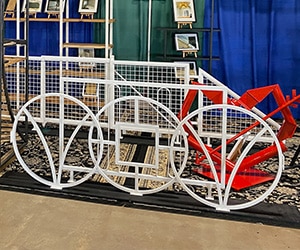 Artwork
Custom industrial sculptural welded art is also available.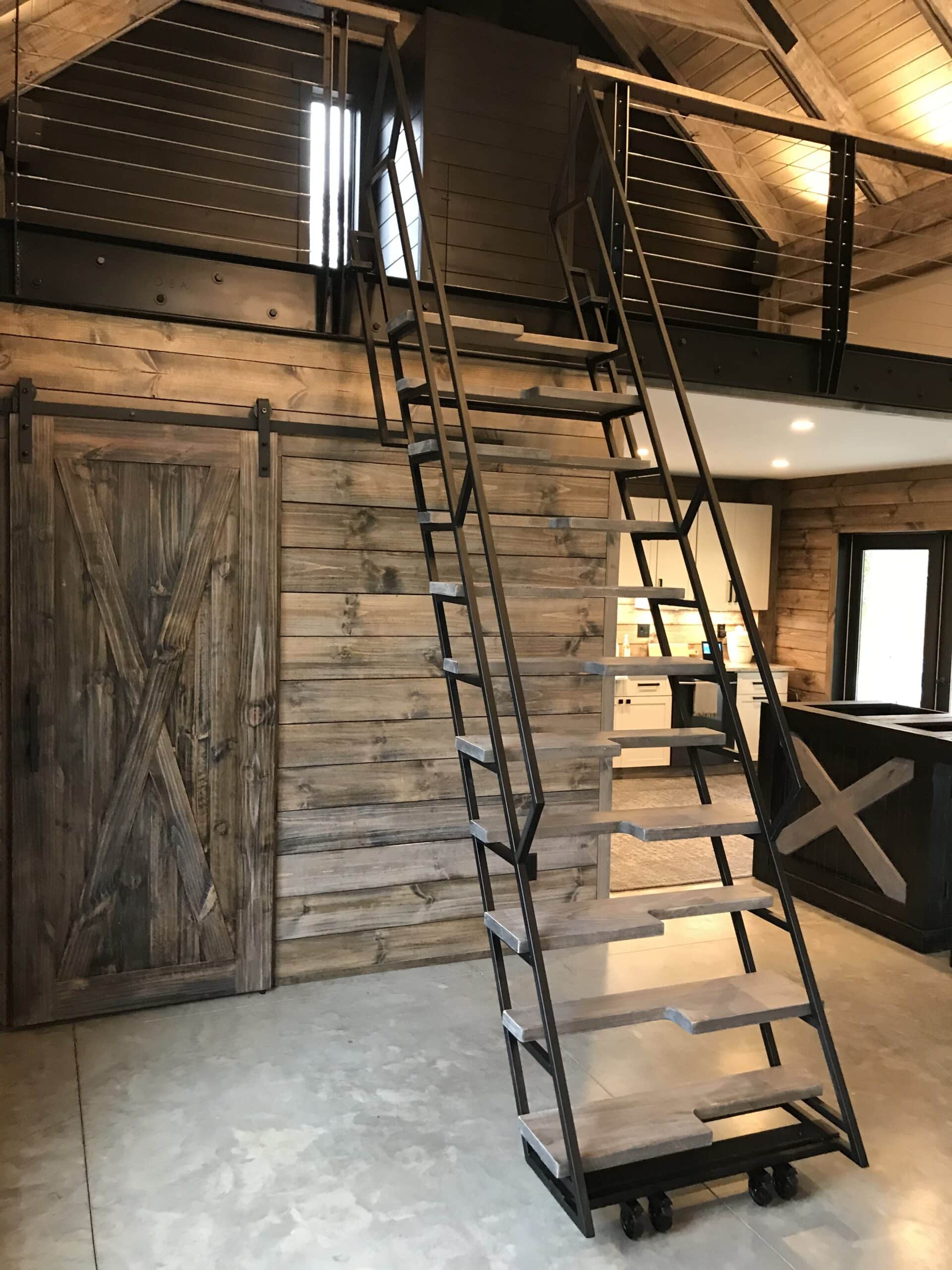 Do you have a design idea for a custom loft ladder and railings? We've worked with dozens of customers to develop customizations to our loft ladders.