Free Shipping & Satisfaction Guaranteed
Free Freight Shipping is Included
The cost of freight shipping is included on all items. You will call the freight shipping company and schedule a delivery day and time when someone will be home to receive and unload your new loft ladder.
Money-Back Guarantee
Our quality and craftsmanship are second to none so we are sure you will love your new custom ladder. But if you aren't satisfied, we will do everything to make sure you are happy with the product.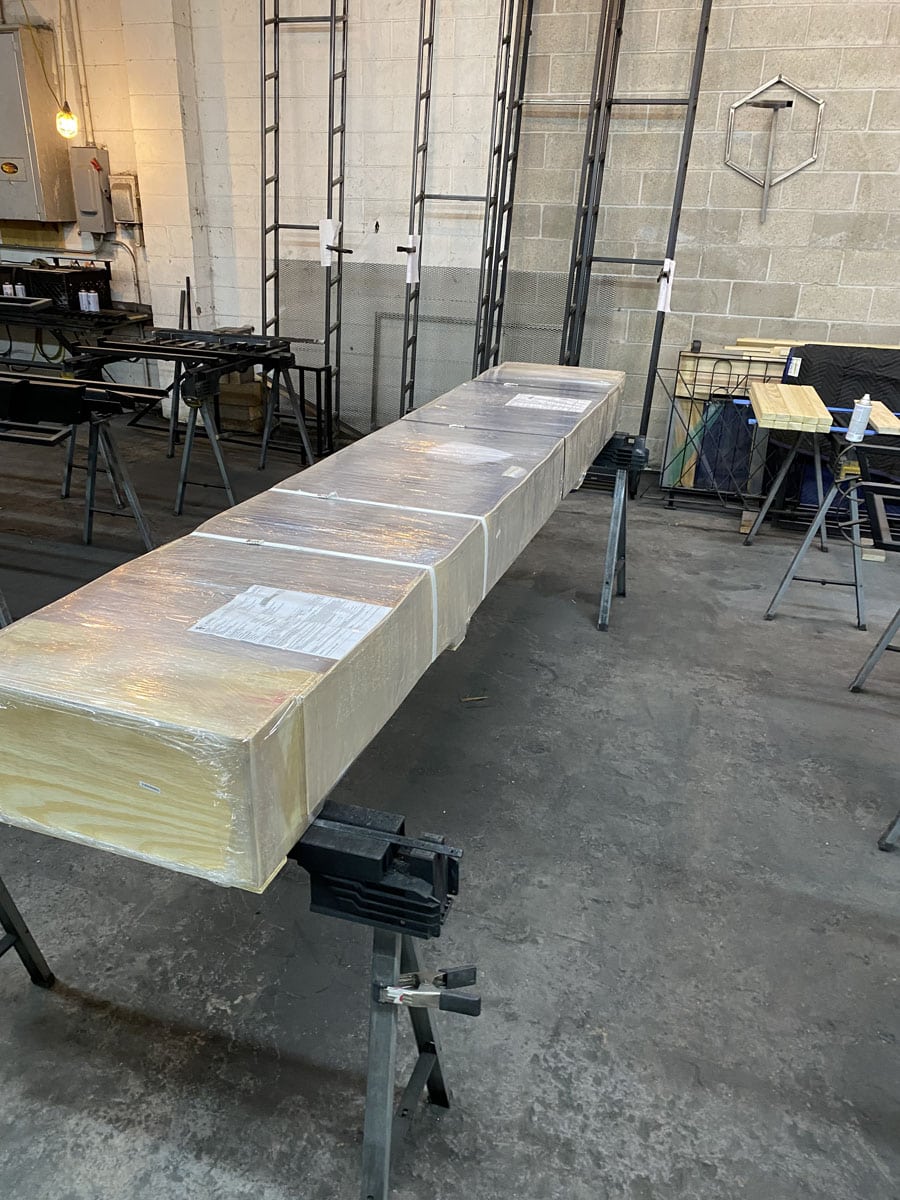 Based in Albuquerque, New Mexico
Loft Living Room 62
3612 High Street NE
Albuquerque, New Mexico 87107
United States
Loft Living Room 62 is based in Albuquerque, New Mexico, and we have a team of master welders who will be creating your new custom loft ladder. We also work with interior designers and home builders on larger projects. Contact us to find out how we can help you love your loft. 
Meet Our Owner – Ted Amell
Ted Amell is our founder and chief creative designer (although he just thinks of himself as a damn good designer and welder). After helping several customers who couldn't find a decent sturdy contemporary loft ladder for their newly remodeled space, Ted realized that he could create the very best loft ladders out there. So he grew Loft Living Room 62 to specialize in creating the best quality custom-designed loft ladders. Ted has also designed contemporary furniture and industrial metal art, but his main gig now is making sure your loft space has a ladder you want to look at. 
Ted, also creates exquisite furniture and industrial metal art, but our main gig is loft ladders. Feel free to inquire about custom work or available artwork. Nothing says I care for you like a piece of art that could injure you.