Why Waste a Sunset?
Roof Ladders
Have a flat roof? Are you tired of unstable cheap aluminum roof ladders? Room 62 also makes custom solid steel roof ladders. Like our Loft Ladders, our Roof Ladders are custom made out of steel and can give you permanent safe access to enjoy the views from your roof.
Custom Orders Starting at $2,495
– Includes Free Shipping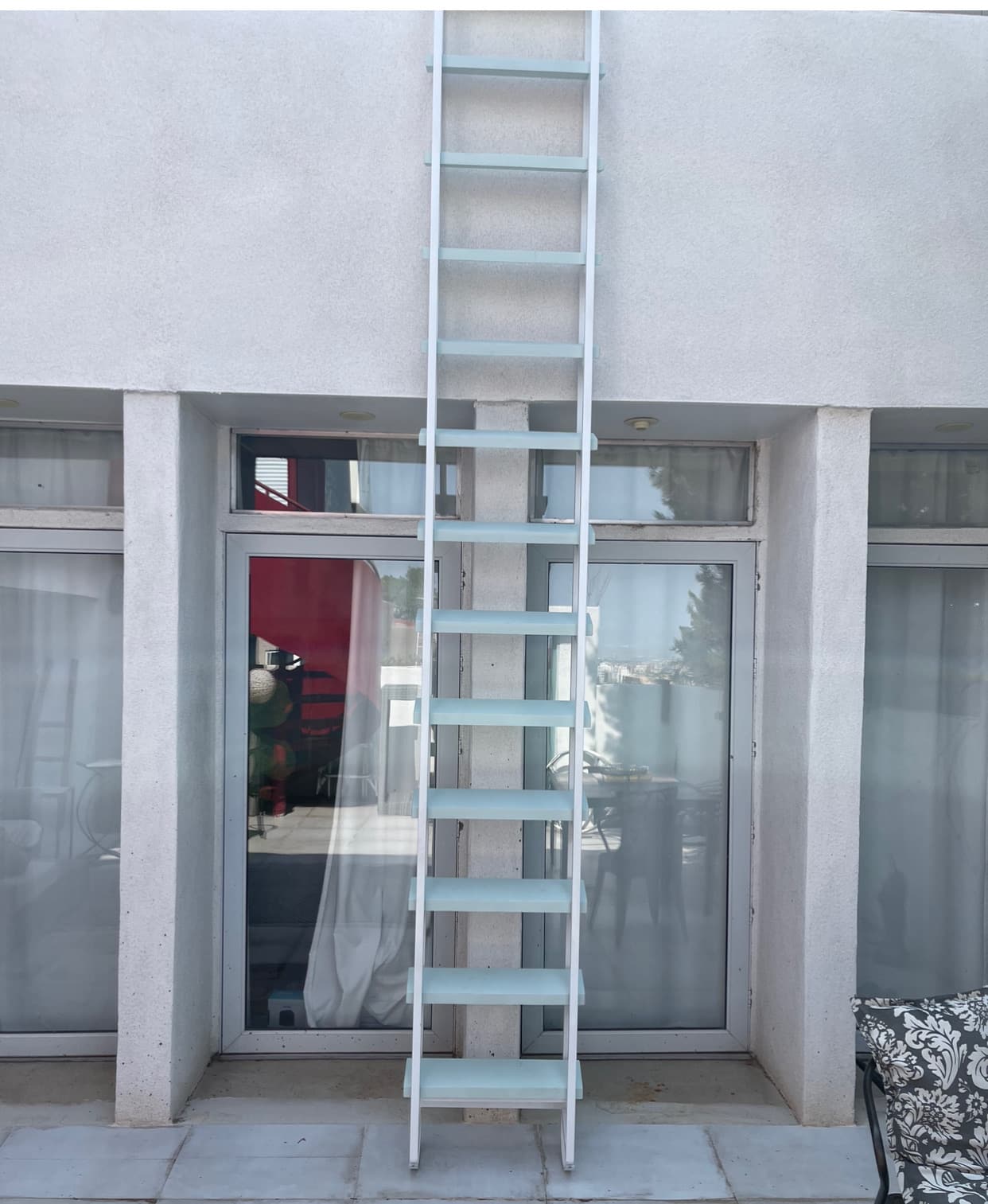 Permanent Fixed Roof Ladder
Our roof ladders are mounted to your house at the base and the top. This ensures your roof ladder is safer than self-supporting ladders that lean on the building.
Solid Steel Sturdy Roof Ladder
Our roof ladders are crafted from high-quality steel and can be designed with a variety of finishes to match your home exterior.
Custom Designed Roof Ladders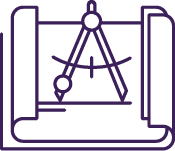 Custom Designed for a Perfect Fit
We will ask for your ground to roof top measurements and the stair tread and angle can be adjusted for your house.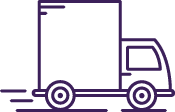 Free Shipping Included
Freight shipping is included in the price of each roof ladder. We ship to the continental United States and also to Canada.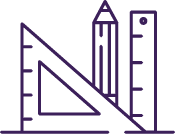 Available in 7–15′ foot Ladder Heights
Each roof ladder is custom designed to your exact room measurements. We guarantee a perfect fit.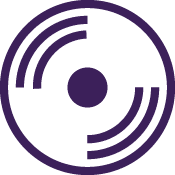 Rolling, Sliding, & Retractable, Options
We can add rolling left to right or in and out features to fit tight spaces.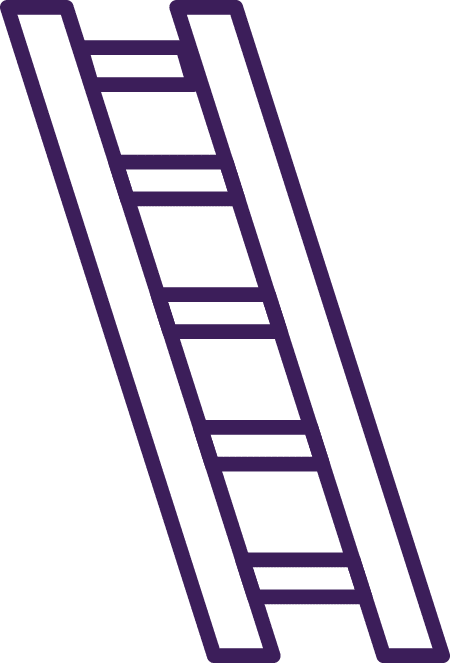 High-Quality Solid Steel Frame
Constructed from high-quality steel available in white or black finishes. Powder coating finishes are available for an additional cost (suitable for houses by the ocean).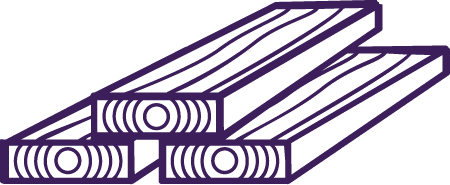 Solid Wood Poplar Stair Treads
Stair treads are built from high-quality poplar wood and come with a clear protective coating. These can be custom-stained to match your décor. We also offer red oak, white oak, maple, or other woods.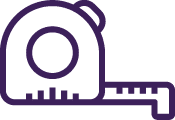 Guaranteed Equally Spaced Steps
We ensure the best quality roof ladder with equally spaced stairs. The size of our tread is 20″ to 22″ and this can be adjusted to your needs.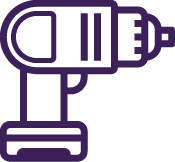 Easy Installation
Our permanent roof ladders ship fully assembled and only require a few screws for installation. 
Roof Ladder Photo Gallery